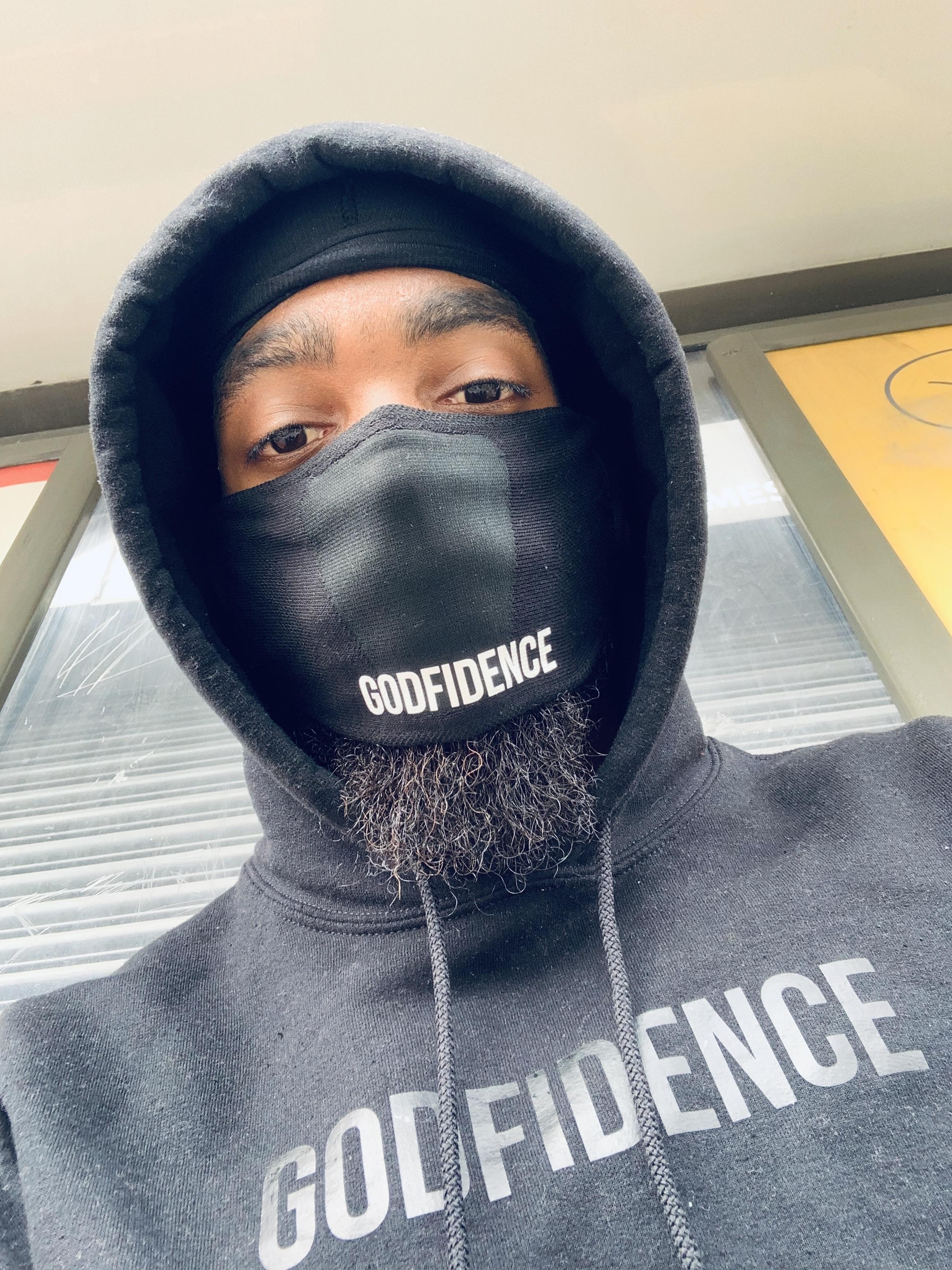 Godfidence Face Mask
Fabric weight:
Material: 90% cotton/8% Prolen® Siltex (polypropylene)/2% elastane.
Reusable, washable mask.
Lightweight mesh wicks moisture away and allows air circulation.
Stretch fabric ensures an extremely comfortable fit.
Anti-bacterial mouth zone.
Prolen® Siltex retains its anti-bacterial properties for up to 20 washes.
Wash by hand in cold water.
Ear loops for a secure fit.
For use in non-clinical settings.